Founding Partner and Director
Lawyer (UNLP, 2001). Public Notary (UNLP, 2002). Master's in International Legal Studies (NYU, 2011 – Fulbright Master Scholar). Specialist in Civil Law (UNLP, 2008). Specialist in Procedural Law (UNA, 2004). Adjunct Professor of Procedural Law II (UNLP). Academic Secretary and Professor of the Master in Procedural Law (UNLP).
Author of the books "Procesos Colectivos" (Astrea, 2007), "La Prueba Científica en el Proceso Judicial" (Rubinzal Culzoni, 2008), "Más allá del papel. Lecturas críticas sobre procesos colectivos" (Editores del Sur, 2020) and "Introducción a los procesos colectivos y las acciones de clase" (Editores del Sur, 2021). Author of articles and papers published in journals and collective books in Argentina, Brazil, Chile, Colombia, Costa Rica, Peru, Belgium, Luxembourg, Portugal, Uruguay and Russia. Translator into Spanish of works in English, Italian and Portuguese, including the book "Principles of the Law of Aggregate Litigation", American Law Institute, 2010 ("Principios del Derecho de los Procesos Colectivos", UNAM, 2014).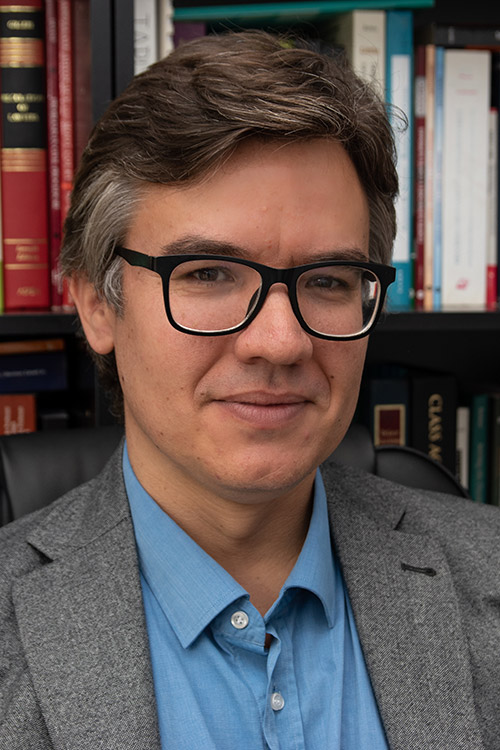 External consultant of the Justice Studies Center of the Americas (JSCA, 2015 to date). Advisor to the General Manager of the National Gas Regulatory Agency (ENARGAS, 2021 to date). Previously served as Cabinet Advisor to the Executive Director of the Strategic Planning Unit of the Ministry of Justice and Human Rights of Buenos Aires Province (2020/2021), Delegated Rapporteur of the General Counsel of Government of Buenos Aires Province (2015-2019), Cabinet Advisor to the Legal and Technical Secretary of Buenos Aires Province (2010), Undersecretary of State Modernization of Buenos Aires Province (2010), Law Clerk at the Supreme Court of Justice of Buenos Aires Province (2008-2009), and Head of the Institutional Coordination Unit of the Legal, Technical and Legislative Affairs Undersecretariat of Buenos Aires Province (2007-2008).