We are a Law Firm with a young and dynamic perspective. Our lawyers have a solid academic background a and varied professional experience and expertise, which allows us to confront different points of view and to achieve a high level of analysis and internal discussion to attend each conflict, consultancy, or project in which we are chosen to intervene.
We are strongly committed to personalized service and excellence in our work. We are convinced of the importance of collaboration and networking. We use technology to optimize our time and our internal organization, as well as to communicate among ourselves, with our clients, and with other lawyers.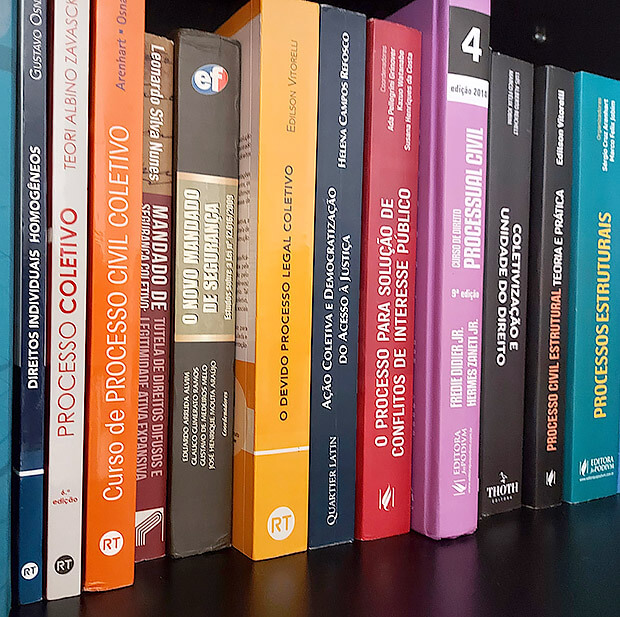 We adapt to new contexts and circumstances. We are quick learners and embrace changes to evolve and grow up. We know that speed of response is a relevant value in today's world. We develop our work with that in mind, without losing sight of the quality of the result.
We offer a limited spectrum of areas of expertise, in which we can guarantee quality work. Notwithstanding this, we coordinate with other law firms and specialists in case our clients require services in other areas.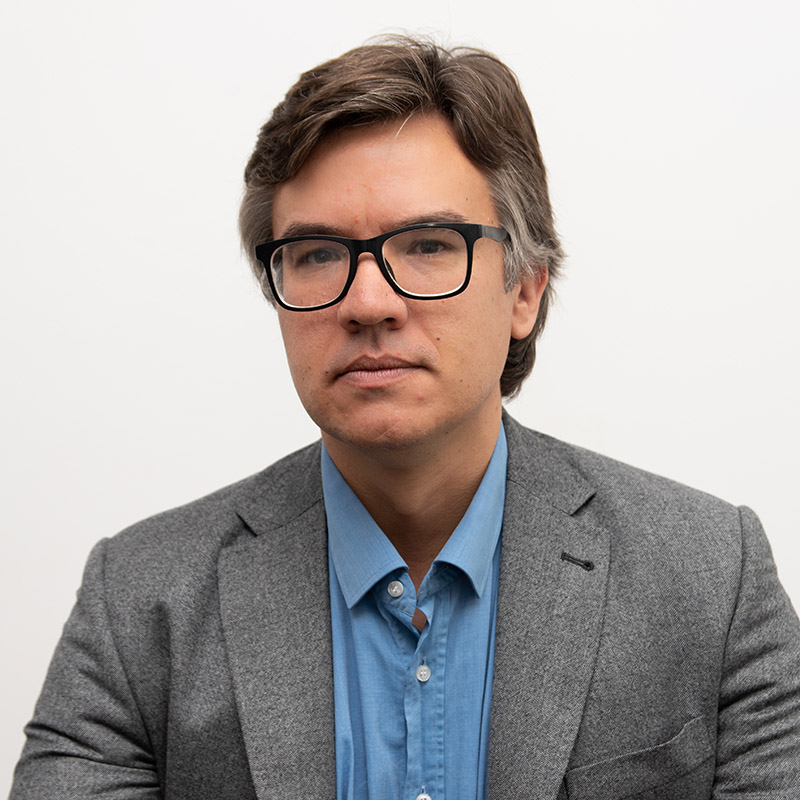 Francisco Verbic
Founding Partner and Director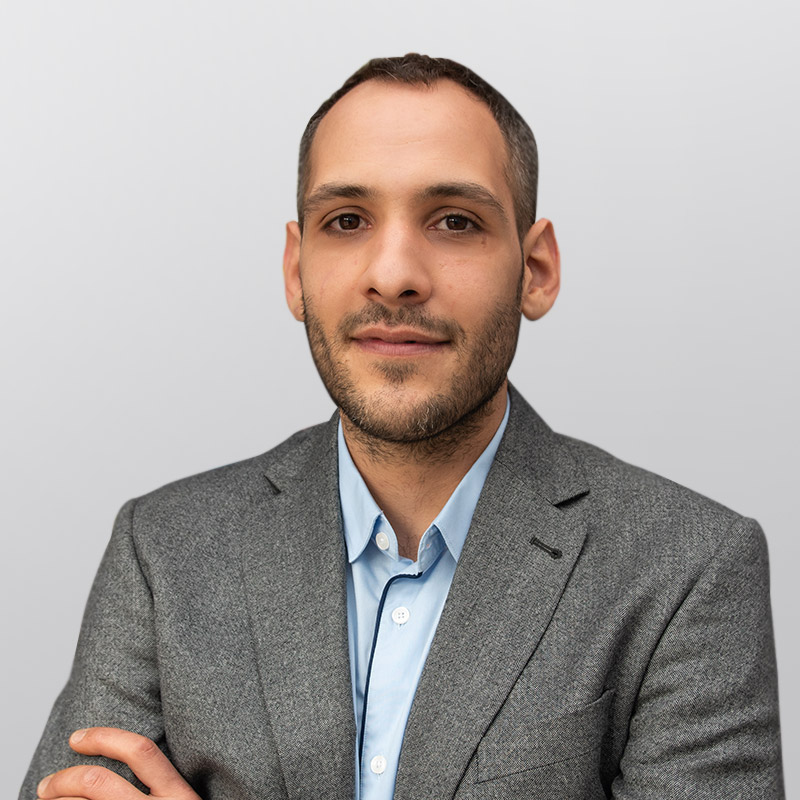 Augusto Martinelli
Associate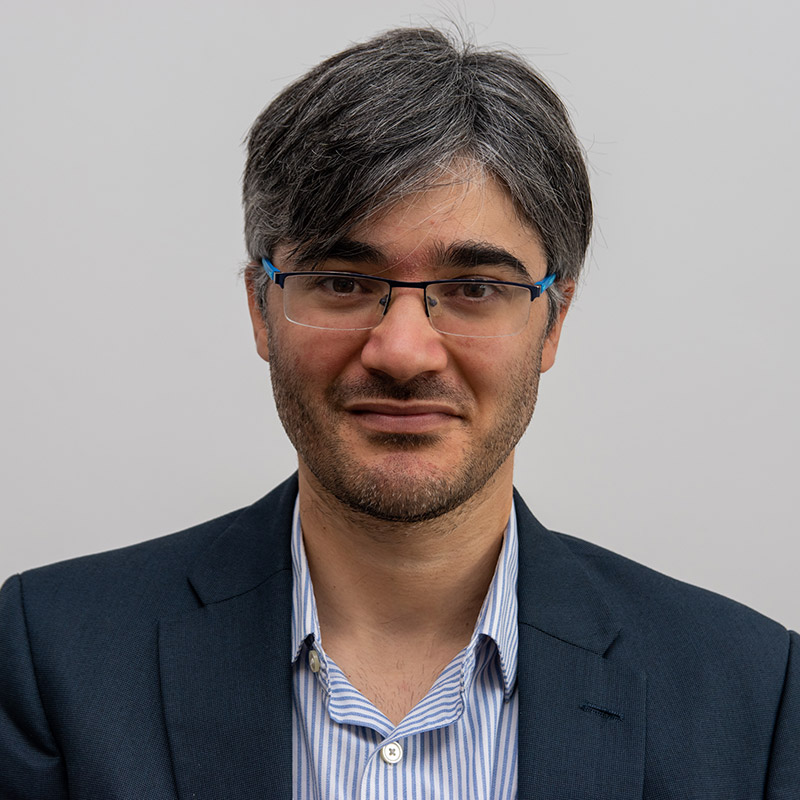 Matías Ramón Tau
Associate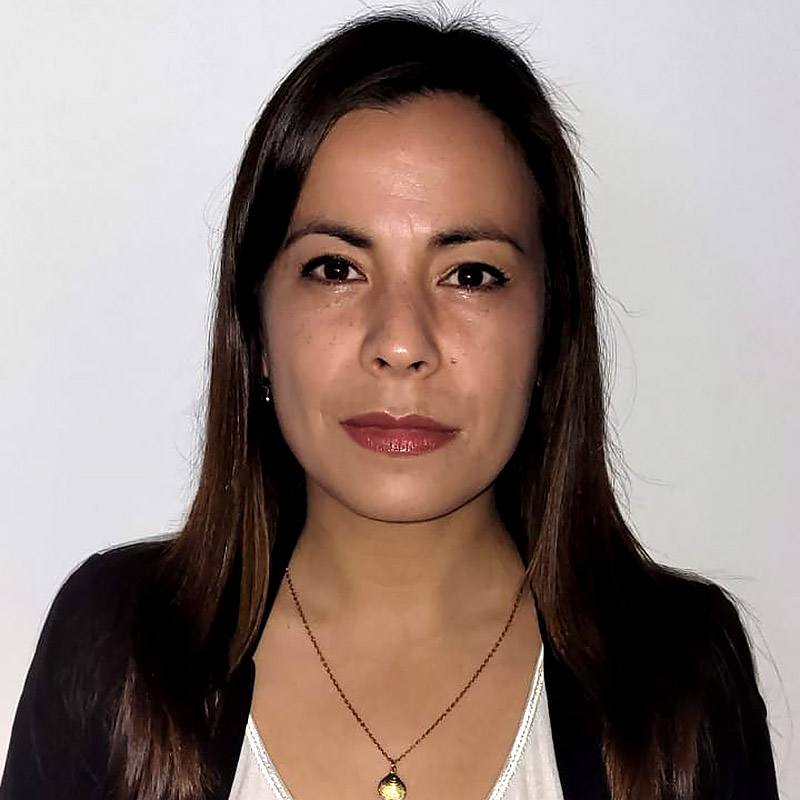 Clara Ichida Gomila
Associate