Lawyer (UNLP, 2012). Master's in Procedural Law (UNLP, 2013/2014). Diploma in Oratory (UNLP, 2015). Diploma in Legal Argumentation (USI, 2016). Master's in U.S. Legal Studies, Fordham University School of Law (New York, 2019/2020 – William M. Treanor Scholar).
He works as a lawyer of the Judicial Department of the National Gas Regulatory Agency (ENARGAS) and as an external consultant of the Psychologists Association of Buenos Aires Province – District XI. He was a lawyer of the Mental Health team of the Centro de Estudios Legales y Sociales (CELS, 2016/2017).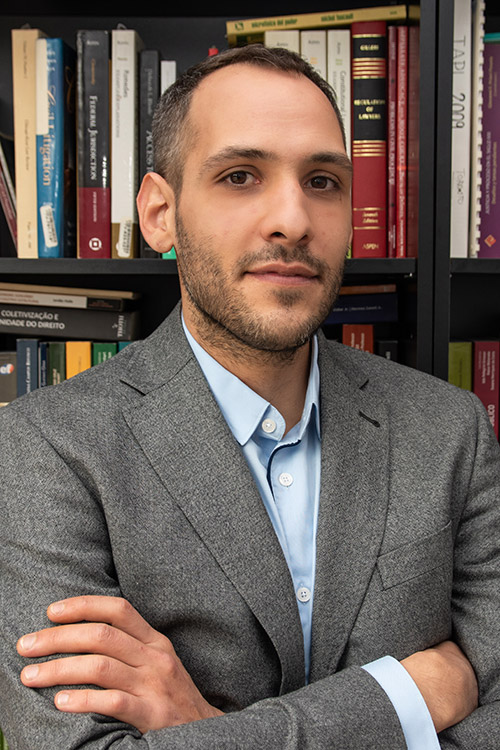 In the academic sector he serves ad honorem as Assistant Professor of Procedural Law II (UNLP, 2017 to date). He also participated in various academic activities and published papers in legal journals in Argentina and Latin America. 
He worked in several cases of public interest on behalf of disadvantaged groups of people. Main legal counsel of the "CEPIS" case (Supreme Court of Justice, 2016). Previously, he worked as a lawyer in labor and constitutional cases.